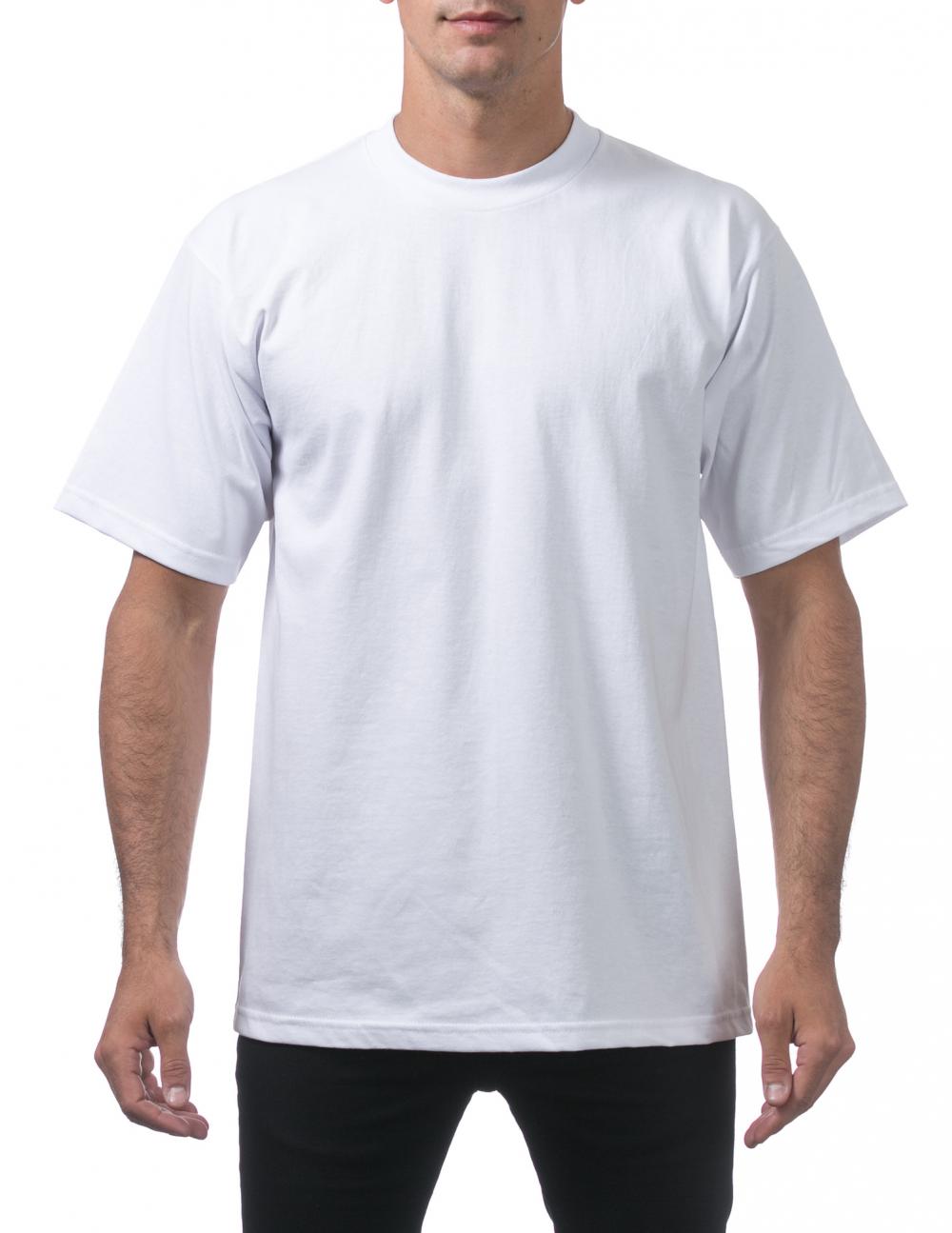 Pro Club Men's Heavyweight Short Sleeve Tee
NZ$20.00
Product details:
SKU: 181001
Brand:Pro Club
Shipping Weight:0.00kg
Full description:
The original heavyweight t-shirt famous for its thick feel, shrink resistance, and tight collar.
Extra thick 100% cotton jersey construction (H-Gray contains 10% polyester)
Durable stay-round collar
Available in sizes medium to 10XL
Assembled in Mexico from US components
Pro Club Tees come in 2 different fit, all the size code ends with T refers to Tall fit, i.e. 2XLT isn\'t the same with 2XL, 2XLT is the tall fit version to 2XL.